Get acquainted with the plan, so you know how it works when you need to use it.

The self-funded student health benefit plan offered by University of California.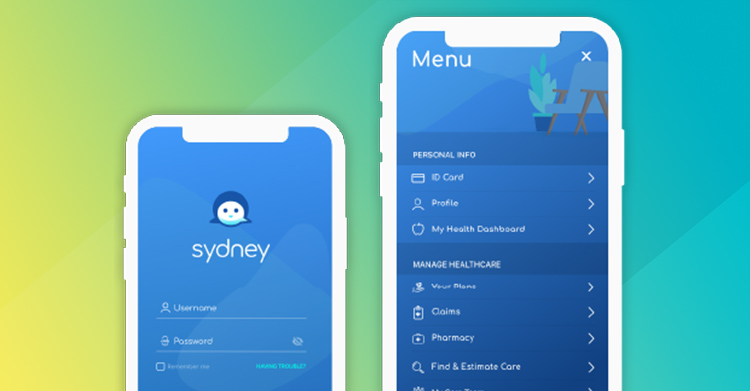 Plan Info at Your Fingertips
The Sydney Health app has replaced the Student Health app for easy access to everything you need to know about your medical, pharmacy, dental and vision coverage.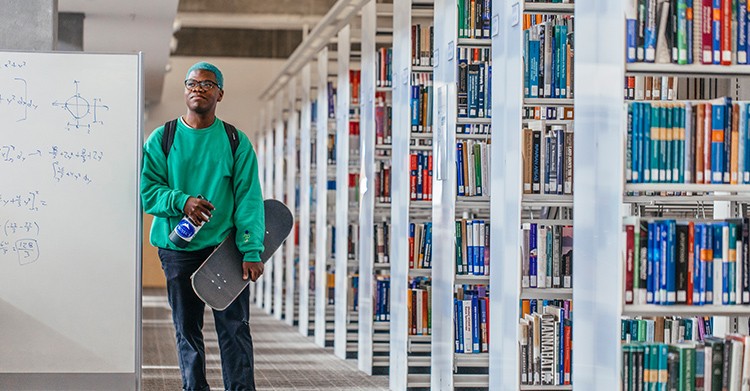 Terms to Know
Because benefits come with a vocabulary of their own.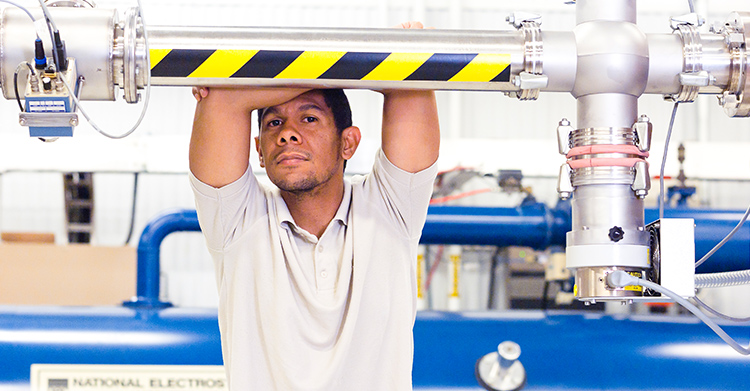 Waiving Coverage
Can you? Should you? Learn when and how you can decline UC SHIP coverage.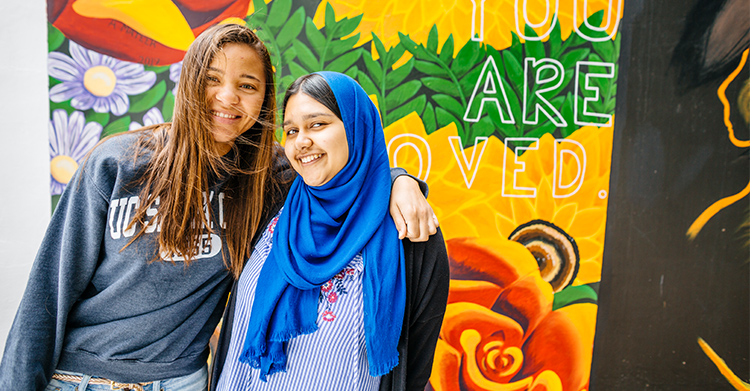 Your First Stop for Care
Learn why you need to start at SHCS before you go elsewhere for care.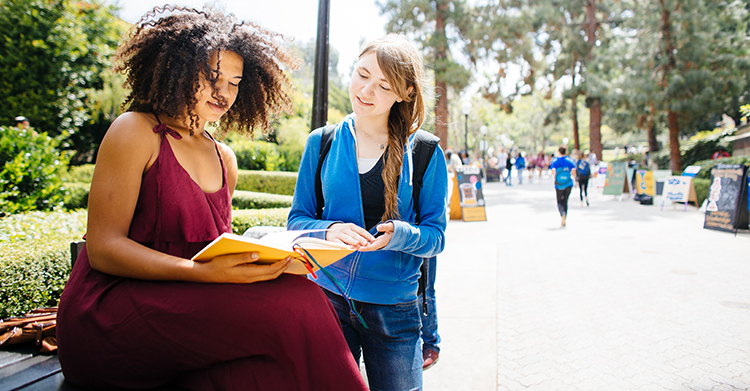 Filing a Claim
Here's what you need to know about getting reimbursed for care you receive out of network.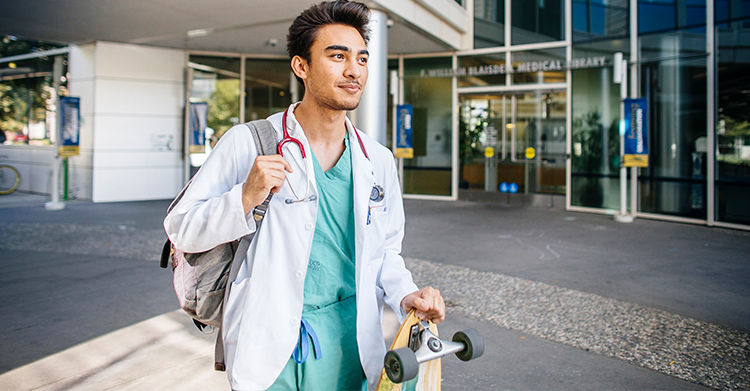 Mobile Apps
UC SHIP and your providers are just a tap away when you download these mobile apps.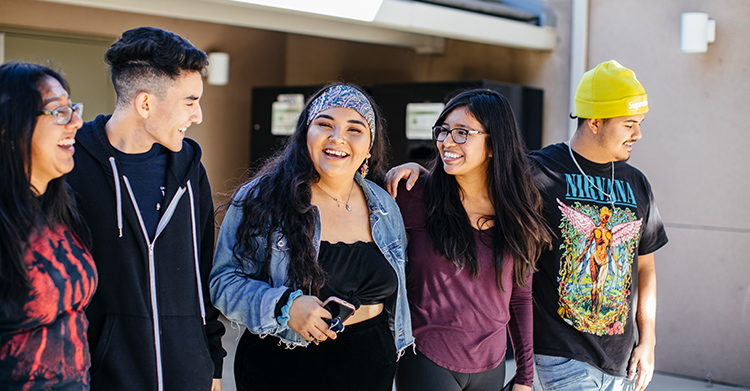 How to Get Involved
Want to help steer UC SHIP? Here's how to join the crew.