See how to access care that's covered.

The self-funded student health benefit plan offered by the University of California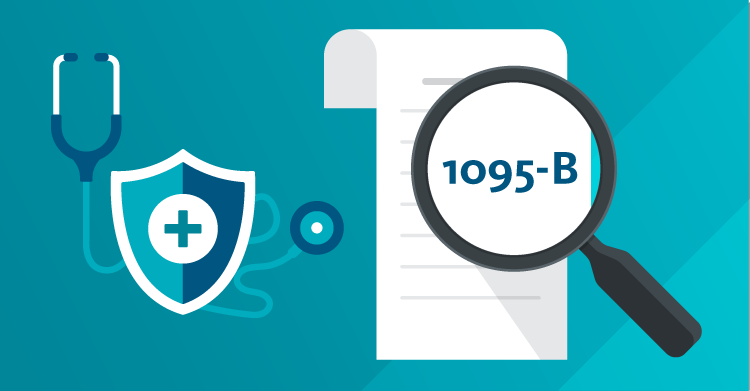 Looking for Proof of UC SHIP Coverage?
It's easy to access your Form 1095-B online. (You may need it to file your tax return.)
From where to go for care to what you'll pay for care off-campus, this quick video tells you what you need to know about using UC SHIP.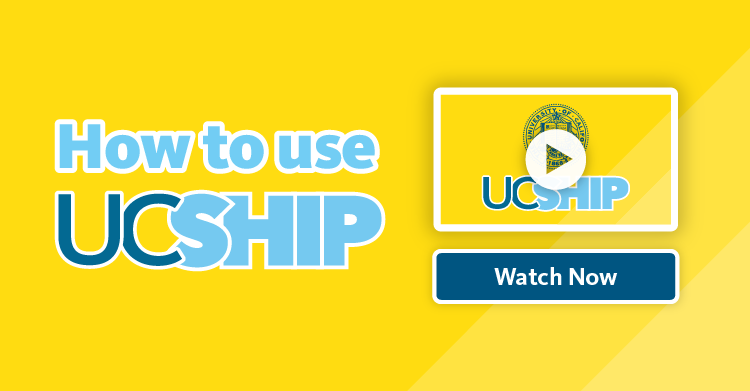 The end of the COVID-19 federal public health emergency (PHE) on May 11 may affect students who are enrolled in Medicaid (Medi-Cal in California) for their health coverage. If...
read more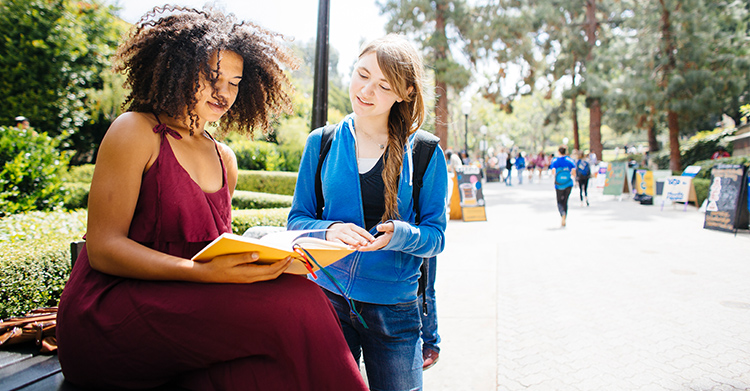 Here's what you need to know about getting reimbursed for care you receive out of network.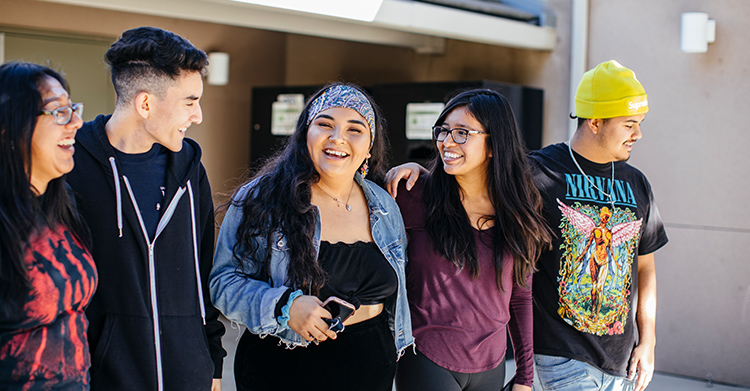 How to Get Involved
Want to help steer UC SHIP? Here's how to join the crew.